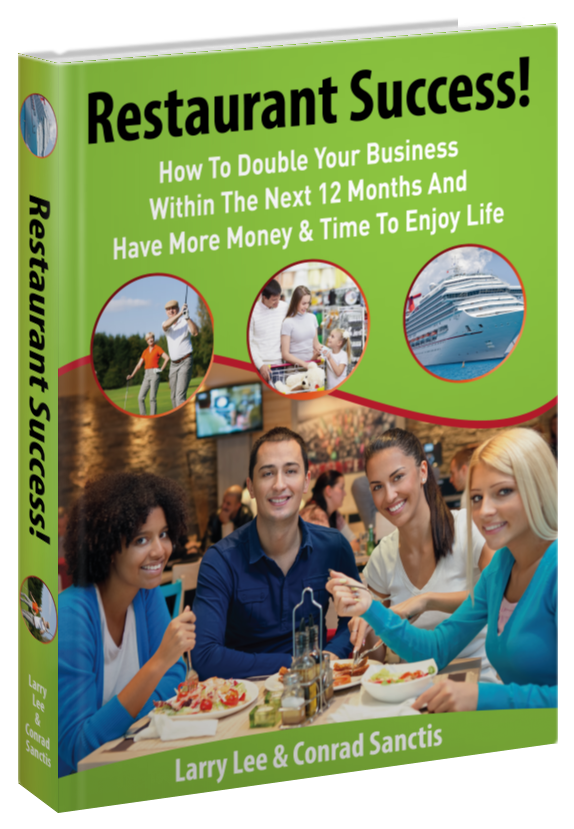 In Restaurant Success!, you learned, if used probably, SMS or text marketing can generate extra profits for your business faster and easier than any of your current tools. That's because you can reach your customers and prospects instantly and inexpensively, and 97% of them likely will read your message within three minutes of receiving them.
To give you an opportunity to find out how profitable text marketing can be for your enterprise, you can test drive our tools without any risk on your part whatsoever.
You'll get 100 free texts to begin your exciting endeavor of taking your business to the next level. All you need to do is order a virtual phone number for $2.
After a month, if you didn't produce at least $100.00 in additional income that you otherwise wouldn't have made without our tools, tell us and we'll refund your $2 plus give you an extra $10.00 for your efforts. This is our Better-Than-Money-Back Guarantee!
Test Drive Our Powerful Tools Now!
On the other hand, If you're thrilled with them, you can continue using our tools to make even more profits and skyrocket your business to even greater heights. After finishing your 100 free texts, you can buy more for just 1 to 2 cents each, depending on the volume. Your other investment is $2 per month for your virtual phone number.
Imagine investing just $20 monthly and a little bit of your or your staff's time to generate $500.00 or more in additional profits. This works out to be 25 times ROI (Return On Investment).
Test Drive Our Powerful Tools Now!
The sooner you start, the faster you'll get to make more profits and have more time to enjoy life.
If you're still reluctant to try our tools even though you have no risk whatever, think carefully where you and your business will be a year from now if you continue on your current path.
If what you've been doing in the last several years or even a decade haven't produced the results you desire, only taking new and better actions can turn this frustrating situation around for you.
The choice is yours… and yours alone. So please choose well as your future depends on your decision today.
We hope to see you inside our SMS tool platform.
Test Drive Our Powerful Tools Now!